Venue Details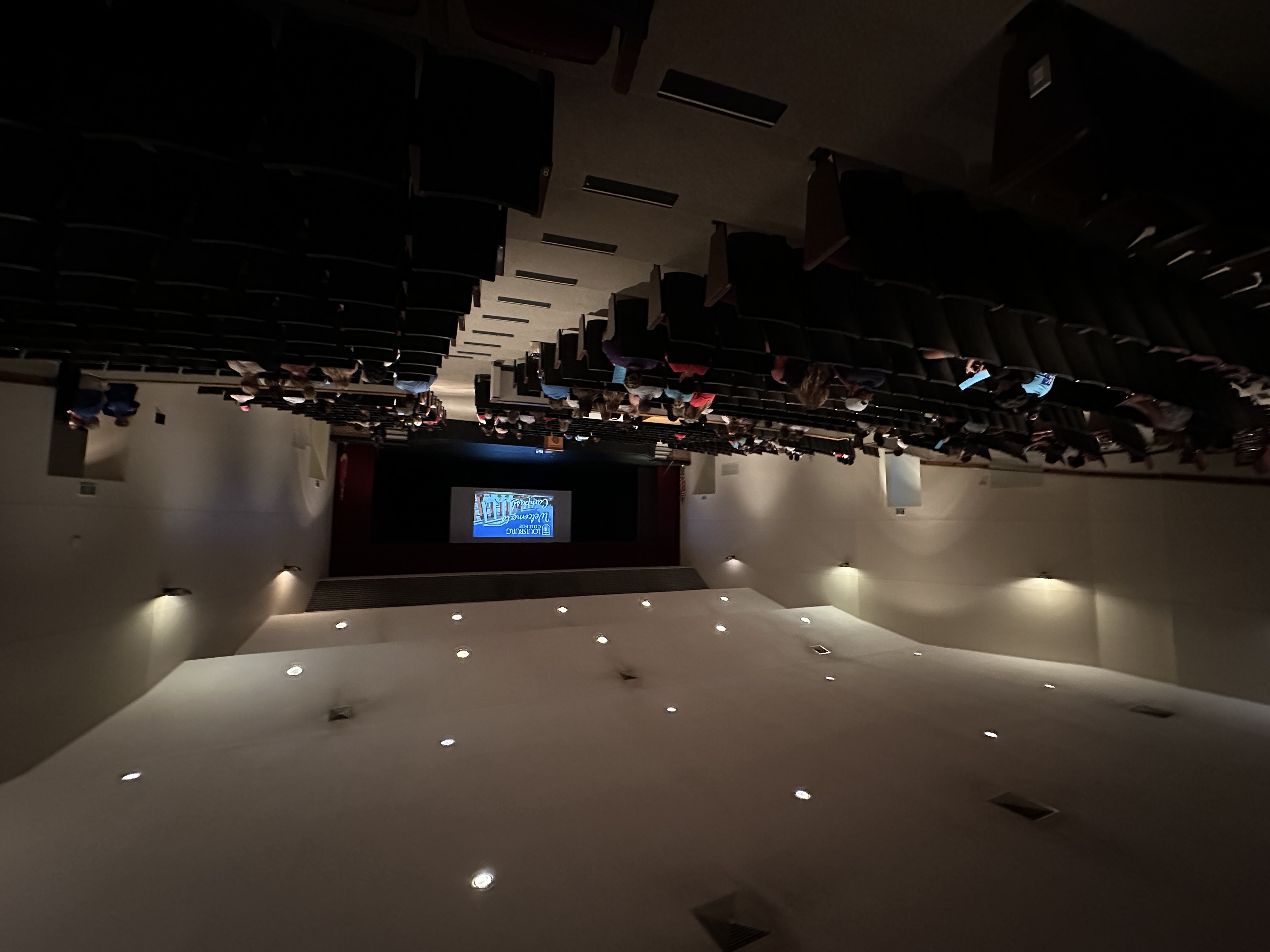 Seating and Auditorium Information
All concerts are held in Louisburg College's 1,200-seat Dickson Auditorium/theatre complex.
The Dickson Auditorium will open 45 minutes before curtain time (unless otherwise stated).
Special Accommodations
We offer accommodations for patrons with special needs. Please call our Box Office in advance of the performance at (919) 497-3300 for more information and to make any necessary arrangements.
Box Office Information
The Louisburg College Box Office is located in the JPAC at the left front entrance of the Holt Lobby. It is open from 1:00-5:00 p.m., Monday through Friday, and at 6:00 p.m. the evening of each performance. To purchase tickets over the phone, please call the Box Office at (919) 497-3300 or (866) 773-6354 (toll free).
There is an abundance of free parking in the lots surrounding the JPAC, as well as handicapped parking and ramp access to the building on the right side of the facility (see below). Click here for additional campus map and directions.